UX & Product Design Week ✹ Online ✹
A 5-day online experience specially created for seasoned Product Design and UX professionals, Creative Directors and Heads of Design who are constantly looking for new approaches, tools and fresh case studies.

Where
Online - Self-Paced Masterclasses with live Q&As and Group Discussions
Cost
£399 ✹ Limited time offer
After first 100 tickets price goes up to £499.
REGISTER NOW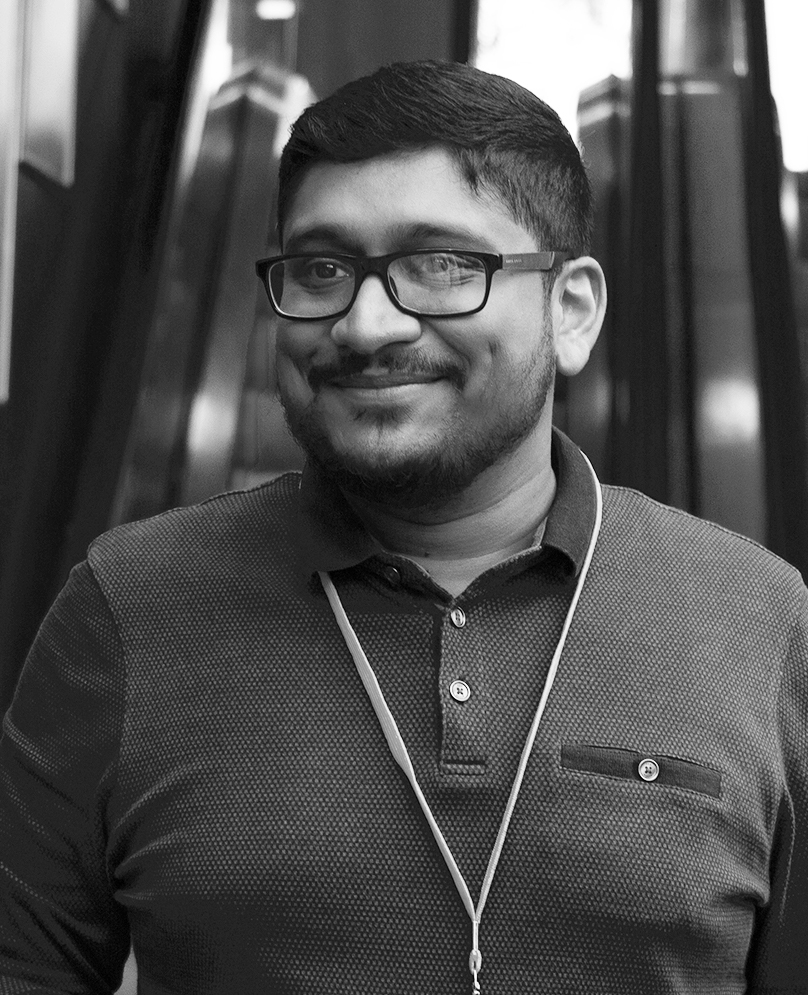 About the programme

Programme Structure

Speakers

Price & Dates

FAQ

Insights
About the programme
About the programme

Programme Structure

Speakers

Price & Dates

FAQ

Insights
Get the latest frameworks, tools and approaches from the top leaders in Product Design and UX Strategy. Spend a week with UX and digital design professionals from around the world, discussing hot topics and sharing your own approaches.

If you are tired of basic webinars and theoretical courses, welcome to the place where content is carefully curated to give you the maximum practical learning and advanced skills.

Who attends this programme
Creative directors and heads of design departments
Product designers, UX and visual designers
Design managers and team leads
UX researchers and Service Designers
Heads and VPs of Product
You will learn
How to approach product and UX strategy in a multi-product company
How Spotify approaches research and why accessibility and empathy are big parts of it
How Service and Product can be designed together
What design leadership looks like in a digital world
How do the world's best design team and companies work: processes, workspaces and culture
Latest methodologies and tools for creating new products and services
How to translate branding to digital and product design
How to grow and manage design teams successfully
AN IMMERSIVE ONLINE EXPERIENCE
🔥 DAILY MASTERCLASSES
Get behind-the-scenes access to the top product companies and design agencies and hear how they approach projects, what frameworks they use and how they work with various clients
🌏 GLOBAL COHORT
Meet other product designers, ux researchers and design directors from around the world during our structured community chats. We usually have 30-40 different countries on each programme, so it's your chance to make friends in another part of the world!
📒 PDFs & RESOURCES
We carefully curated all content to make it inspiring and applicable. Everything will be available afterwards with PDFs for you to keep
🎉 SURPRISE FUN
We've prepared something special for you every day to make your week extra memorable!
Teachers and mentors
Programme curators
Yury Vetrov
Design Director at Raiffeisen Bank
Yury looks after brand and digital CX at Raiffeisen Bank Russia. Before this, Yury headed several design teams at Mail.ru Group, one of two largest Russian internet companies that developed 25 multi-platform products.
Price and Dates
10-14 August. £399 for 5 days (Limited time offer. After first 100 tickets price goes up to £499)
Price includes: all content, Q&As, community discussions, reading list, course completion certificate. You will require 60-90 minutes per day to complete the experience.
FAQ
Q: How much time a day do I need to complete the experience
A: You will need around 1.5 hours per day to watch the masterclass, join a live Q&A and a community discussion.
Q: What time does the Live Q&A start?
A: every day at 5pm BST
Q: I can't join the Live Q&A, will the content be available to watch on-demand?
A: Yes the pre-recorded content is available on-demand, once the Live Q&A session is completed the content will be uploaded to our learning platform and accessible for the foreseeable future.
UX & Product Design Week Insights
Unfortunately, the browser you use is outdated and does not allow you to display the site correctly. Please install any of the modern browsers, for example:
Google Chrome
Firefox
Safari