From Brand Strategy to Sonic Branding – explore how leading brands are disrupting the industry using new channels and evolving technologies. Discover the most innovative approaches to brand strategy from the world-class creative and advertising agencies.

Request more info & apply
Spots available
10 (out of 20)
Subject to 20% VAT; if you are paying as an individual living in Europe, UK or if you are a UK business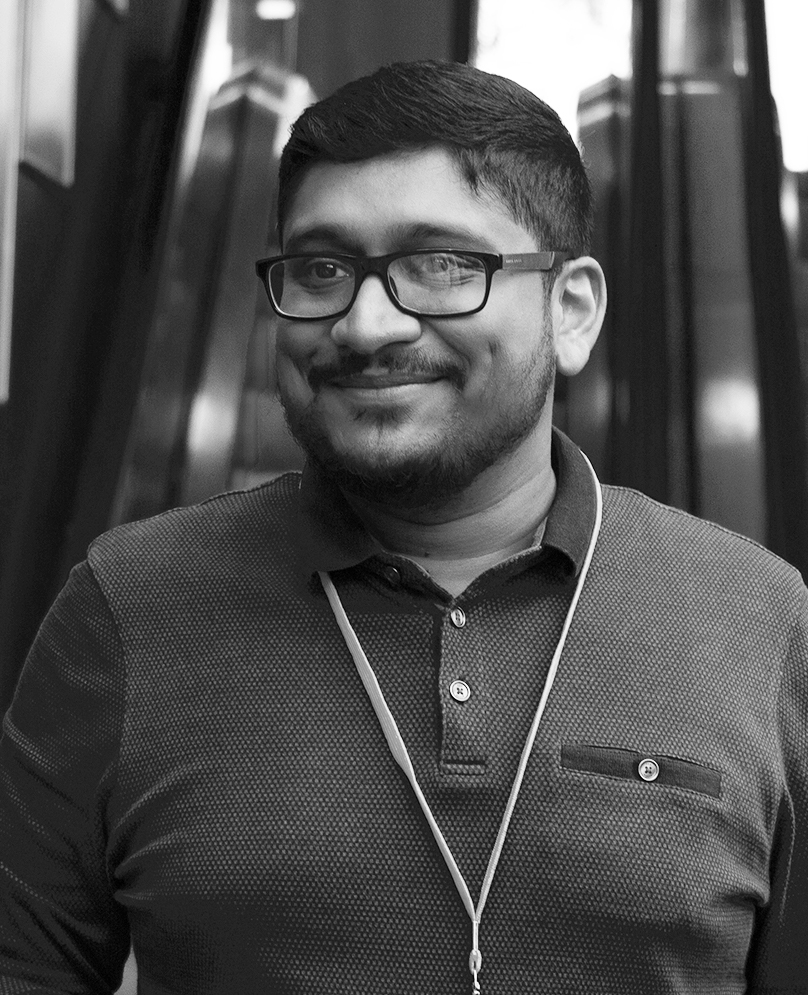 Programme Structure

Speakers

Cost and Accommodation

Reviews
Programme Structure
Programme Structure

Speakers

Cost and Accommodation

Reviews
Our 4-day immersive learning expedition brings together the brightest and most forward-thinking CMOs, brand strategists, creative directors and heads of marketing who want to be ahead of the competition, explore the new frameworks that world-class agencies use right now and find new ways to reach their audience.

The programme includes talks, round-table discussions, fireside chats, mini-workshops, studio visits and case study deep dives. With topics ranging from trend forecasting, brand innovation and new tech to custom typography, SMM and design trends – you will be able to get a fresh perspective on branding and learn new strategic tools. You will also have a unique opportunity to get a behind-the-scenes look at the most influential agencies in London and spend a week with 30 inspiring fellow creatives from around the world.

Who attends this programme
Creative and design directors
Brand managers and strategists
CMOs and heads of marketing
Graphic, digital and packaging designers
Professionals who are passionate about branding
What you will learn
How to make brands more human and customer-centred
What are the most undervalued brand strategies at the moment
Methodologies and frameworks London's creative agencies use
What do new technologies mean for the branding industry
How leading design studios work with clients and manage teams
How to build an authentic purpose-led brand
Best practices for brands on social media
Latest trends in design and branding
Programme Includes
WORKSHOPS & OFFICE VISITS
We will immerse you into London tech and creative industry, by connecting you with the most influential people in the industry and taking you to the offices of leading UK companies. Each speaker will share their own insights and will be able to answer any questions you might have. By having only 30 participants on this programme, we make sure that each of you will get the most out of this experience.
VISITS TO THE BEST LONDON SPOTS
You'll be able to visit secret London spots, view the city from the top of a skyscraper; visit the most exciting exhibitions of the year; and you'll discover where London's creative community spends their free time. In addition, you'll get recommendations to guide your own explorations, with tips on the best places to eat, drink and relax in capital of Great Britain.
DINNER & NETWORKING
Learning is not just about the content, but it's about the context and connections. This is why we've planned various activities to give an opportunity for the cohort to connect and exchange experiences.
Saturday-Sunday | Self-paced
SPEAKERS INCLUDE:
Programme curators
Ekaterina Solomeina
designer, innovator and a TEDx speaker
Ekaterina is a designer, innovator and a TEDx speaker. For the past 14 years, Ekaterina has worked with the top design and innovation companies around the world Coca-Cola, Versace, Samsung, IBM and Microsoft helping to grow brands, developing design teams and creating new digital products.
98% of the participants find that Future London Academy programme was valuable for their experience.
PROGRAMME
COST
AND ACCOMMODATION
£2,200
Subject to 20% VAT; if you are paying as an individual living in Europe, UK or if you are a UK business.
Price includes:
all talks, office visits, discussions and workshops
exhibition entries and planned cultural activities during the programme
party/networking event at the end of the week
certificates
Price doesn't include banks transfer fees, food, travel, visa, accommodation or any other extra expenses.

We recommend staying in the Shoreditch area, as most of the sessions will be held there. It's the most creative part of London, so there will be a lot to see as well. Nearest tube stations is Old Street.

We partnered with 2 great hotels to give you the best deals, please use the links below:
PROGRAMME
reviews
and opinions
Unfortunately, the browser you use is outdated and does not allow you to display the site correctly. Please install any of the modern browsers, for example:
Google Chrome
Firefox
Safari