Building a brand language
Unlock the power of language for your brand. From Naming to Brand Voice, this practical course will give you the confidence and know-how to develop clear, consistent and recognisable brand language.

When
Available from end of January 2021
Limited places available. Register now, to reserve your spot for 2021.
BUY NOW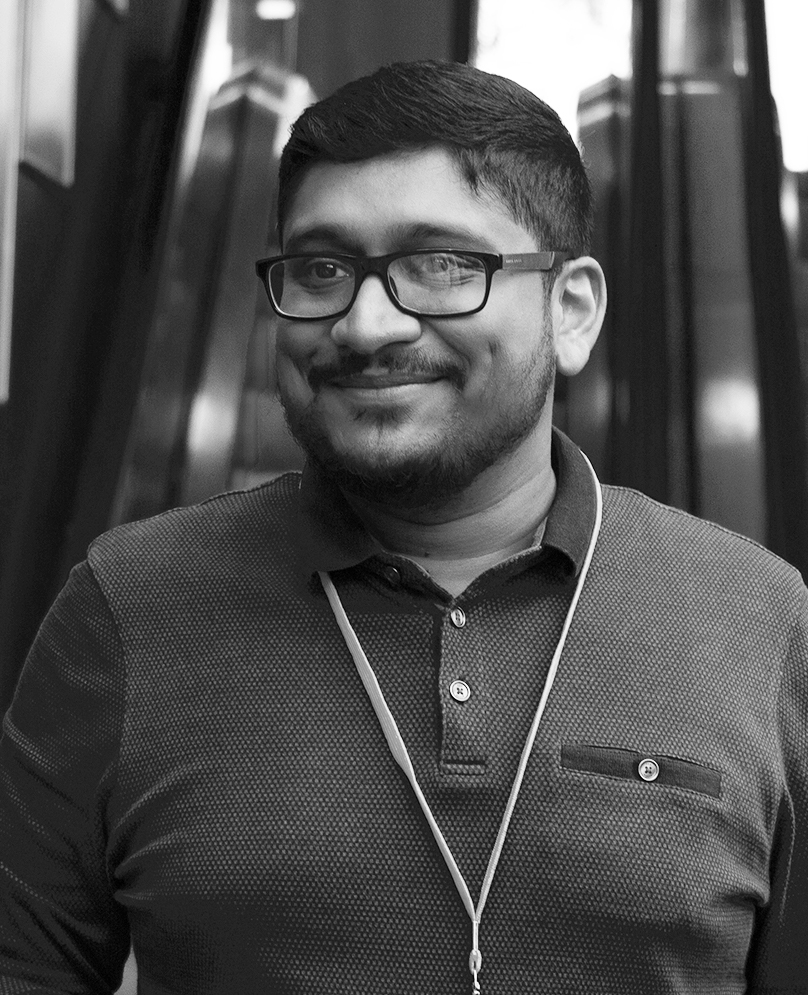 Programme Structure

Experts

Price & Dates
Programme Structure
Programme Structure

Experts

Price & Dates
Ads, tweets, emails: brands now write in more places than ever before. In this five-part course, our experts will teach you how to put language at the heart of your brand.

Who is this programme for?
Creative and design directors
Brand managers and strategists
CMOs and heads of marketing
Company founders and senior leaders
Social media specialists and content creators
VUI designers and copywriters
You will learn
How to audit your current brand language
How to write a clear, compelling brand strategy
How to run a successful, strategic naming project
How to build the right voice for your brand
How to train your team in using your brand voice
How to apply your brand language to your digital experience
GET MORE FROM YOUR BRAND LANGUAGE
🔥 LEARN FROM THE EXPERTS
The course has been created by a team of expert brand writers. Learn their processes through real world case studies and examples.
💎 CONCISE & PRACTICAL
Forget boring academic courses and dusty theoretical lectures. Get ready for fresh, relevant content that's perfect for busy professionals who want to build and grow their brands.
📒 TOOLS & TEMPLATES
We carefully curate our content to make it inspiring and applicable. The course includes tools and downloadable templates for you to use.
Programme Structure
Chapter 1 - Brand language
Chapter 2 - Brand strategy
Chapter 5 - Digital writing
Experts Include
Programme curators
Mike Reed
Co-founder & Creative Director at Reed Words
Mike has been a copywriter for over 25 years, in which time he's founded two agencies and won a clutch of awards – including D&AD Pencils, a Cannes Lion, Design Week and Dieline awards and an LIA statuette. As well as leading the team and working directly on projects, Mike speaks at conferences around the world, and leads creative and training workshops. He has also written on brand language for publications like Computer Arts, Creative Review and Design Week.
Sam Russell
Senior Writer at Reed Words
Sam helps brands get more from their language. He's done this for everyone from Formula 1 to Madame Tussauds, Great Ormond Street Hospital to Net-a-Porter. As a Senior Writer at Reed Words, he leads the agency's training workshops and courses.
Price and Dates
Self-paced and on-demand, starting end of January 2021. Price: £990
Price includes: video lessons, practical exercises, templates and PDFs, reading list, programme completion certificate. Limited places available. Register now, to reserve your spot for 2021
Do you have a UK Bank Account? If yes, then you can pay in instalments via our partner Knoma here
Unfortunately, the browser you use is outdated and does not allow you to display the site correctly. Please install any of the modern browsers, for example:
Google Chrome
Firefox
Safari