Social Media Strategy ✹ LIVE ✹
A 3-day online programme for Content Creators and Strategists who want to make the most out of social media and hear what's new on the ever-changing platforms. From Instagram and LinkedIn to Clubhouse and Tiktok – learn the best strategies and tips for 2021 from brands, agencies and growth experts.

Special price for the first 100 sign ups. Full price – £499
BUY NOW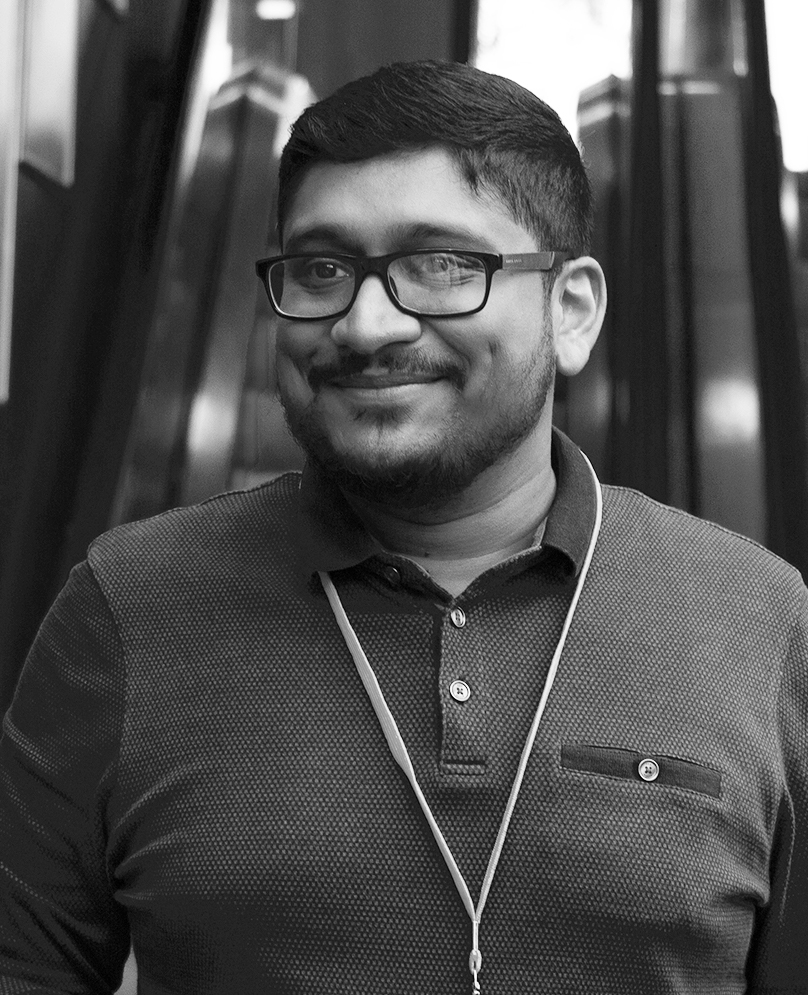 About the programme

Programme Structure

Speakers

Price & Dates
About the programme
About the programme

Programme Structure

Speakers

Price & Dates
Get noticed, grow your following organically and drive sales by building an authentic connection with your audience. Learn the unconventional strategies from social media experts who built communities for Spotify, Unilever and Oatly. Connect with other like-minded creators from around the world and share your own insights, experiences and learnings.

Who attends this programme
Content Strategists
Social Media Directors & Managers
Heads of Marketing
Brand Managers
Content Creators
Designers & Creatives
You will learn
How to grow your following through organic content
How to respond to a crisis authentically
What content will cut through the noise on every channel
How to create campaigns that maximise brand-awareness
How to develop your content strategy informed by analytics & data
How to collaborate with creative influencers and tap into their audiences
Which social platforms are the best fit for your brand
MEET PEERS & GET INSPIRED
🔥 REAL INDUSTRY INSIGHTS
Get behind-the-scenes access to the top agencies and companies – hear how they grew their brand's social media presence, their successes, failures and things learned on the way.
🌏 GLOBAL COHORT
Meet other creatives from around the world during our structured community chats. We usually have 30-40 different countries on each of our programmes, so it's your chance to make friends in another part of the world!
💬 LIVE Q&As
Ask any questions you have and get advice on your personal challenges during our Q&A sessions after each masterclass.
📒 PDFs & RESOURCES
We carefully curated all content to make it inspiring and applicable. Everything will be available afterwards with PDFs for you to keep.
✏️ MINI-CHALLENGES
Activate your brains with our mini-challenges posed during each masterclass, that will help you get even better step by step.
Programme Structure
23 March - 5PM GMT : : Culture
24 March - 10AM GMT : : Global Brands
24 March - 5PM GMT : : Organic Social Strategy
25 March - 10AM GMT : : Content
25 March - 5PM GMT : : Sharable content
Speakers include
Programme curators
Ekaterina Solomeina
designer, innovator and a TEDx speaker
Ekaterina is a designer, innovator and a TEDx speaker. For the past 14 years, Ekaterina has worked with the top design and innovation companies around the world Coca-Cola, Versace, Samsung, IBM and Microsoft helping to grow brands, developing design teams and creating new digital products.
George Lee
content creator at Future London Academy.
George is a designer, content creator and social media manager at Future London Academy. George has worked for renowned creative agencies in Brighton, London and Sydney – using his multi-disciplinary approach to build brands and deliver design solutions with impact. Since joining Future London Academy in 2019, he has curated as well as created inspirational and educational content for their social media, events and online courses.

Price and Dates
23-25 March, £399 for 3 days
Price includes: 5 masterclasses, Q&As, community discussions, reading list, course completion certificate. Each day you will have a 90-minute masterclass with Q&A in the morning and another 90-minute masterclass with Q&A in the evening.
FAQ
Q: How much time a day do I need to complete the experience?
A: You will need around 3 hours per day to watch the masterclass, join a live Q&A and a community discussion. If you can't join all sessions – it's not a problem, all recordings will be available after for you to watch at your own pace.
Q: What time does the Live Masterclass start?
A: There will be 5 Masterclasses across 3 days (1-2 per day): one at 10am GMT and another one at 5pm GMT
Q: I can't join the Live Masterclass, will the content be available to watch on-demand?
A: Yes, once the live session is completed the content will be uploaded to our learning platform and accessible for the foreseeable future.
Unfortunately, the browser you use is outdated and does not allow you to display the site correctly. Please install any of the modern browsers, for example:
Google Chrome
Firefox
Safari