Running an Agency ✹ LIVE ✹
A 3-day online programme specially created for agency owners, studio founders and creative entrepreneurs who want to get insights on running and scaling a design business.

Few tickets left
BUY NOW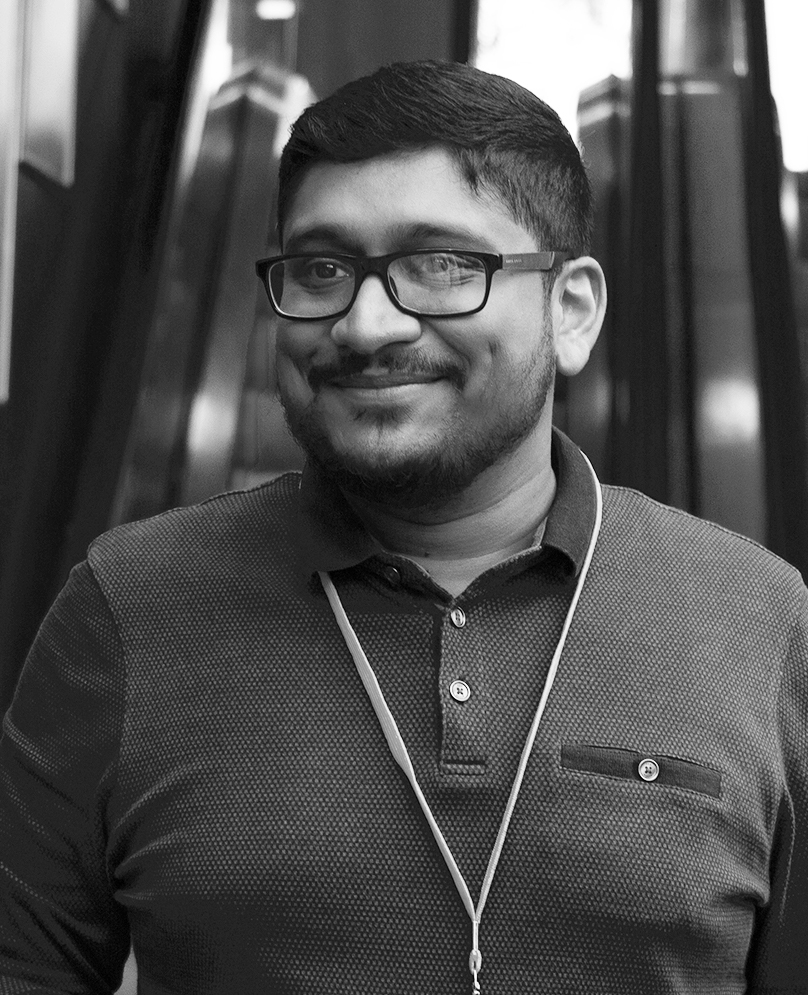 About the programme

Speakers

Price & Dates
About the programme
About the programme

Speakers

Price & Dates
Sometimes it feels lonely at the top. When you're running your own creative agency, you wish there were other experienced founders and leaders you could share your frustrations with and ask questions when you're feeling lost.

We've got you covered – meet established founders and creative business owners of top agencies who have been there and done it, so you can learn from their successes, mistakes, and reflections. Hear their stories and be inspired by how they started and scaled their agencies to international success. Connect with other like-minded design entrepreneurs from around the world and share your own learnings and tips.

Who attends this programme
Agency founders
Owners of design-led businesses
Creative entrepreneurs
Design leaders and visionaries
You will learn
Mistakes agencies made in their 1st, 5th and 10th years
How to switch from being hands-on to being a leader
How to scale your agency
How not to lose your soul while growing your business
Why you can stay small and still be international
A 360 EXPERIENCE
🔥 UNFILTERED STORIES
Get behind-the-scenes access to the top design agencies and hear how they started, grew and became famous internationally. Be prepared to hear raw stories with all mistakes, failures and things learnt on the way.
🌏 GLOBAL COHORT
Meet other business owners and founders from around the world during our structured community chats. We usually have 30-40 different countries on each programmes, so it's your chance to make friends in another part of the world!
💬 LIVE Q&As
Ask any questions you have and get advice on your personal challenges during our Q&A sessions after each masterclass.
📒 PDFs & RESOURCES
We carefully curated all content to make it inspiring and applicable. Everything will be available afterwards with PDFs for you to keep.
✏️ MINI-CHALLENGES
Activate your brains with our mini-challenges posed during each masterclass, that will help you get even better step by step.
Programme Structure
15 DEC - 5PM GMT : : Strategy & Client Management
16 DEC - 10AM GMT : : Tech Strategy & Expertise
16 DEC - 5PM GMT : : Culture & Scaling
17 DEC - 10AM GMT : : Going Global while Staying Small
17 DEC - 5PM GMT : : Growth, Operations and Leadership
Experts Include
Programme curators
Ekaterina Solomeina
designer, innovator and a TEDx speaker
Ekaterina is a designer, innovator and a TEDx speaker. For the past 14 years, Ekaterina has worked with the top design and innovation companies around the world Coca-Cola, Versace, Samsung, IBM and Microsoft helping to grow brands, developing design teams and creating new digital products.
Price and Dates
15-17 December, £399 for 3 days
Price includes: 5 masterclasses, Q&As, community discussions, reading list, course completion certificate. Each day you will have a 90-minute masterclass with Q&A in the morning and another 90-minute masterclass with Q&A in the evening.
FAQ
Q: How much time a day do I need to complete the experience?
A: You will need around 3 hours per day to watch the masterclass, join a live Q&A and a community discussion. If you can't join all sessions – it's not a problem, all recordings will be available after for you to watch at your own pace.
Q: What time does the Live Masterclass start?
A: There will be 5 Masterclasses across 3 days (1-2 per day): one at 10am GMT and another one at 5pm GMT
Q: I can't join the Live Masterclass, will the content be available to watch on-demand?
A: Yes, once the live session is completed the content will be uploaded to our learning platform and accessible for the foreseeable future.
Unfortunately, the browser you use is outdated and does not allow you to display the site correctly. Please install any of the modern browsers, for example:
Google Chrome
Firefox
Safari