Product Design Masterclasses
Immerse yourself in this 3-day online programme and create experiences that people will fall in love with. Get inspiration for your current projects and advice on how to build a design team of your dreams. Find out what's new in the tech world and what new trends are emerging in the Product Design community.

Request more info & apply
First 20 places for £299. Full price £499
BUY NOW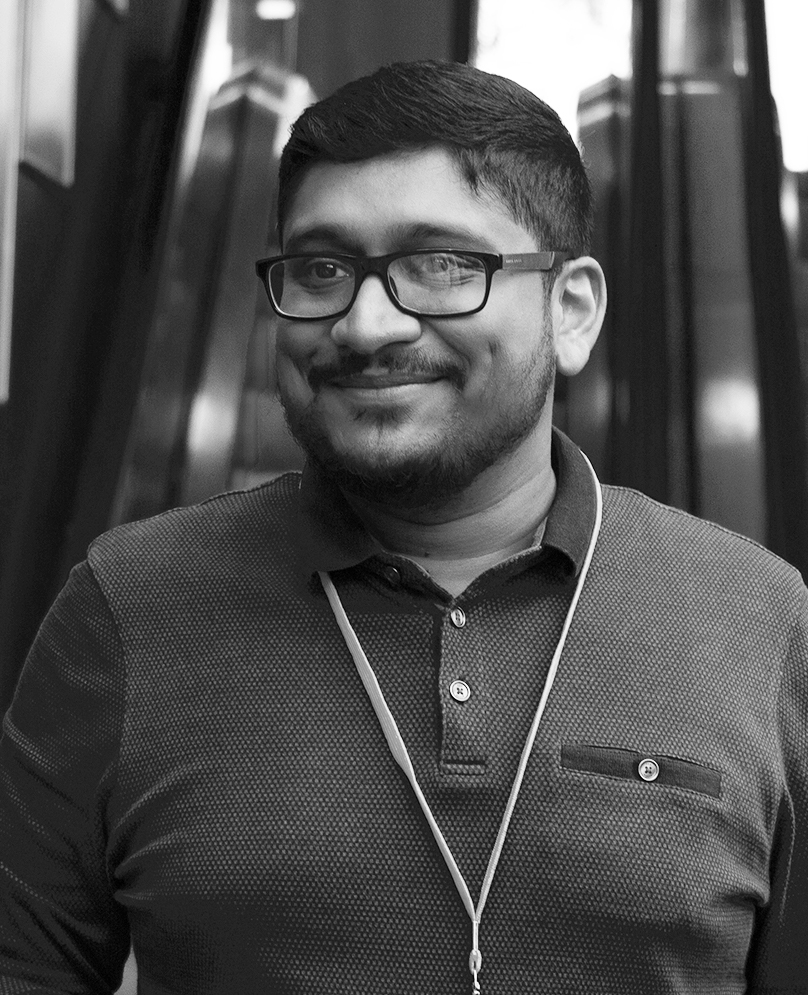 About the programme

Speakers

Reviews

Price and Dates
About the programme
About the programme

Speakers

Reviews

Price and Dates
Immerse yourself in London's tech and creative industry exploring the hottest trends and latest inventions. Meet a global community of designers and meet the teams behind the most ground-breaking products and services. This programme consists of keynote presentations, case studies, Q&As, community discussions and mini-challenges – all conducted online with recordings available afterwards for you to revisit.

Forget boring stale conferences with 100+ speakers – we've curated the most practical masterclasses for you that explore the latest approaches to DesignOps, working with emerging technologies and holistic design process. Get ready to meet the experts leading Product Design in top companies across the globe and learn their approaches, tools and tips, have fun and meet new friends.

Who attends this programme
Heads of Product Design and Design Directors
Digital product designers, UX and visual designers
UX researchers and product managers
Service designers and product owners
You Will Learn
How to scale DesignOps in the organisation
How to design for AR and MR
What you need to know about hardware to design for IoT
How do the world's best design team and companies work: processes, workspaces and culture
Latest trends and best practices in product design
About the programme
🔥 REAL INDUSTRY INSIGHTS
No vague presentations and boring theory – we've carefully selected the best experts in the industry so you can learn first-hand their design processes, methodologies and tools, how they overcome challenges and what they've learnt from their failures.
🌏 GLOBAL COHORT
Exchange tips with your peers from around the world during our intimate mini-chats. We have 30+ different countries on each of our programmes, so it's your chance to make friends in another part of the world!
💬 LIVE Q&As
Get direct access to the top experts – ask any questions you have and get advice during our Q&A sessions after each masterclass.
📒 PDFs & RESOURCES
We carefully curated all content to make it inspiring and applicable. Everything will be available afterwards with PDFs for you to keep.
✏️ MINI-CHALLENGES
Activate your brains with our mini-challenges posed during each masterclass, that will help you get even better step by step.
Programme Structure
24 August - 10AM BST : : Design Ops
24 August - 11:30 AM BST : : 😎 Community Chat
24 August - 5 PM BST : : Process
25 August - 10 AM BST : : Innovation
25 August - 5 PM BST : : IoT
25 August - 6:30 PM BST : : 😎 Community Chat
26 August - 5 PM BST : : VR/MR
Bonus : : Designing Emerging Technology
98% of the participants find that Future London Academy programme was valuable for their experience.
SPEAKERS INCLUDE
Claire Rowland Associates
Programme curators
Yury Vetrov
Design Director at Raiffeisen Bank
Yury looks after brand and digital CX at Raiffeisen Bank Russia. Before this, Yury headed several design teams at Mail.ru Group, one of two largest Russian internet companies that developed 25 multi-platform products.
PROGRAMME
reviews
and opinions
Price and Dates
24-26 August. Special Offer: £299 (First 20 places. Full price - £499)
Price includes: 6 masterclasses, Q&As, community discussions, reading list, course completion certificate. Each day you will have a 90-minute masterclass with Q&A in the morning and another 90-minute masterclass with Q&A in the evening.
FAQ
Q: How much time a day do I need to complete the experience?
A: You will need around 3.5 hours per day to watch the masterclass, join a live Q&A and a community discussion. If you can't join all sessions – it's not a problem, all recordings will be available after for you to watch at your own pace.
Q: What time do the Live Masterclasses start?
A: There will be 6 Masterclasses across 3 days (2 per day): one at 10am BST and another one at 5pm BST
Q: I can't join the Live Masterclass, will the content be available to watch on-demand?
A: Yes, once the live session is completed the content will be uploaded to our learning platform and accessible for the foreseeable future.
Unfortunately, the browser you use is outdated and does not allow you to display the site correctly. Please install any of the modern browsers, for example:
Google Chrome
Firefox
Safari