Introduction to innovation masterclass series specially created for designers and business leaders who are constantly looking for new approaches, tools and fresh case studies.

When
Online and Self-Paced
Limited offer, full price – £499
BUY NOW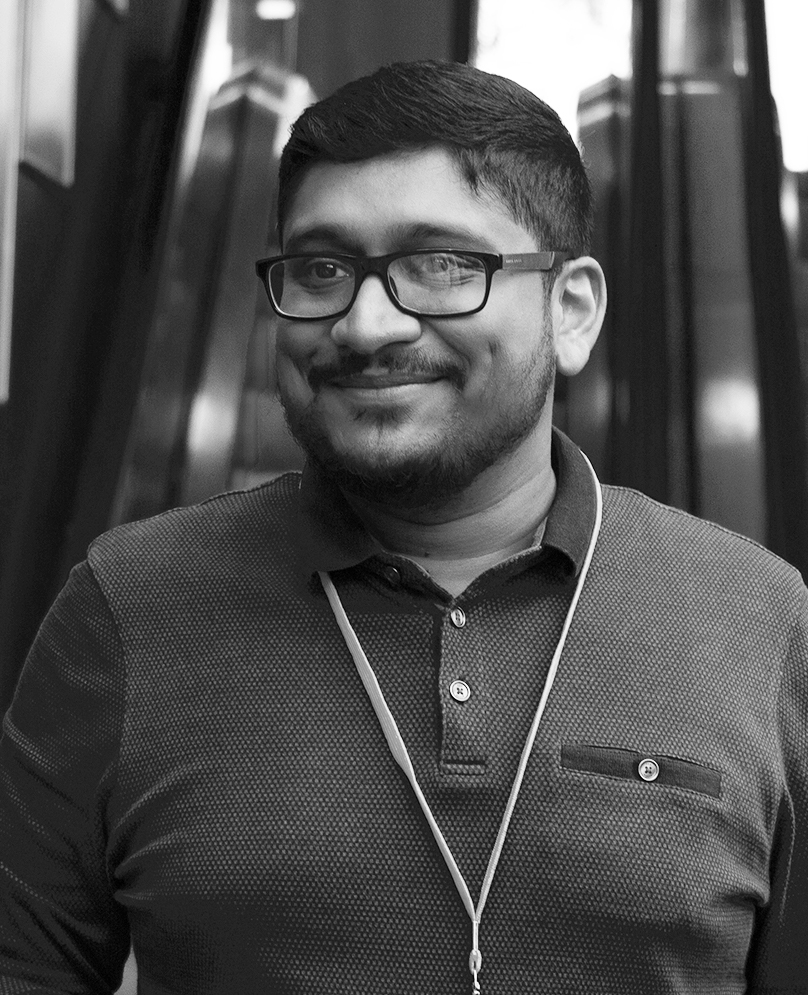 About the programme

Speakers & Structure

Price & Dates

FAQ

Insights
About the programme
About the programme

Speakers & Structure

Price & Dates

FAQ

Insights
Boost your knowledge about innovation process and strategy by learning from the top people in the industry. Get Inspired by innovation and service design experts as they discuss hot topics and share their unique approaches.

Whether you are at the beginning of your digital transformation journey or right in the middle of it, these series will give you new ideas and perspectives on the process, leadership, industry and trends.

Who attends this programme
CEOs, CIOs and business owners
heads of design and innovation departments
product managers and team leaders
service and experience designers
UX researchers
innovators and trendsetters
You will learn
What methodologies and processes companies use to create new products and services
What is Design Thinking and how you can use it to solve different challenges
How to do research in different countries and understand the cultural context
How to measure the impact of design
How to sell your ideas internally
Tools and frameworks for digital transformation and how to get the most out of AI
What is Behavioural Design and how it can help you change user habits
How to use trends and forces to plan and prepare for the future
AN IMMERSIVE ONLINE EXPERIENCE
WORLD-CLASS EXPERTS
Get behind-the-scenes access to design thinking methodologies from the top design agencies
GLOBAL COHORT
Meet other innovation managers and service designers from around the world.
APPLICABLE LEARNING
Get the latest case studies, tools and frameworks to use in your work
Speakers & Structure
Chapter 0 - Innovation process and frameworks
Chapter 1 - IntO: Cultural Context in Research
Chapter 2 - Futurice: Using Data strategically
Chapter 3 - Special Projects: Designing with Magic
Chapter 4 - Kuudes: Behavioural Design
Chapter 5 - Lloyds: Leadership
BONUS - Fjord: Thinking about the futures
Price and Dates
Self-paced and on-demand. Limited tickets available for £399 (Full price: £499)
Price includes: all content, reading list, library of resources, course completion certificate. We recommend doing this course as a 1-week immersion, which will require around 60 minutes per day to complete the experience.
FAQ
Q: How much time a day do I need to complete the experience?
A: We recommend completing this course over 1 week, you will need around 1 hour per day to watch all lessons of each masterclass
Q: How long will I have access to the content?
A: 6 months
Design Thinking & Innovation Week Insights
Do you have a UK Bank Account? If yes, then you can pay in instalments via our partner Knoma here

Unfortunately, the browser you use is outdated and does not allow you to display the site correctly. Please install any of the modern browsers, for example:
Google Chrome
Firefox
Safari