Innovation Masterclasses II
An immersive programme for creative entrepreneurs, innovation directors and business owners – introducing you to London's most innovative businesses and uncovering the latest approaches to design thinking and innovation.

First 20 places for £299. Full price £499
BUY NOW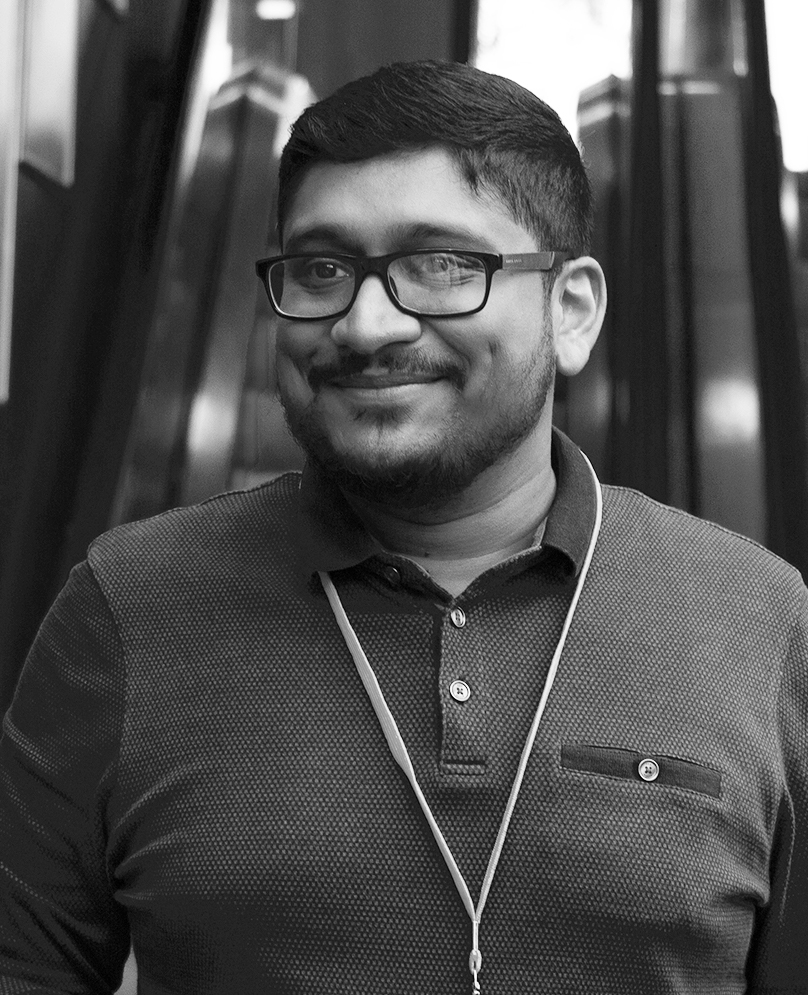 About the programme

Speakers

Price and Dates
About the programme
About the programme

Speakers

Price and Dates
Immerse yourself into the world of innovation and meet a global community of passionate designers. This programme consists of keynote presentations, case studies, Q&As, community discussions and mini-workshops – all conducted online with recordings available afterwards for you to revisit. You will explore the latest trends and discoveries in product and service design, sustainability and the future of technologies. You will meet the experts leading design and innovation in top companies across the globe and learn their approaches, tools and tips. You will be able to ask any questions you have in your work.
Forget boring stale conferences with 100+ speakers – we've curated the most practical masterclasses and moments of magic for you. So you can get the most out of your time, have fun and meet new friends.

Who attends this programme
CEOs, CIOs and business owners
heads of design and innovation departments
product managers and team leaders
service and experience designers
UX researchers
innovators and trendsetters
You will learn
What methodologies and processes companies use to create new products and services
When to kill an idea and when to pivot to a new strategy
How to create a healthy creative culture
Design principles for voice and conversational interfaces
How to create experiences in VR, AR and MR
How to start a movement in a large organisation
What shall we consider sustainable design in 2021
IMMERSIVE EXPERIENCE
🔥 REAL INDUSTRY INSIGHTS
No vague presentations and boring theory – we've carefully selected the best experts in the industry so you can learn what methodologies their teams use to create new products and services, measure the impact of design, overcome challenges and learn from their failures.
🌏 GLOBAL COHORT
Exchange tips with your peers from around the world during our intimate mini-chats. We have 30+ different countries on each of our programmes, so it's your chance to make friends in another part of the world!
💬 LIVE Q&As
Get direct access to the top experts – ask any questions you have and get advice during our Q&A sessions after each masterclass.
📒 PDFs & RESOURCES
We carefully curated all content to make it inspiring and applicable. Everything will be available afterwards with PDFs for you to keep.
✏️ MINI-CHALLENGES
Activate your brains with our mini-challenges posed during each masterclass, that will help you get even better step by step.
Programme Structure
17 August - 10AM BST : : Change Management
17 August - 5PM BST : : Pivot Triggers
18 August - 10AM BST : : Prototyping for VUI
18 August - 5PM BST : : VR, AR, MR
19 August - 10AM BST : : Sustainability
19 August - 5PM BST : : Culture
Bonus : : Facilitating Workshops
98% of the participants find that Future London Academy programme was valuable for their experience.
Speakers include
Programme curators
Harri Nieminen
In-Resort CX Manager at Holiday Club Resorts
Harri is a design thinker and business developer with the goal of designing meaningful concepts that have a positive impact on people's lives. Previously, he has worked as the Service Design Director at Kuudes agency and before that at OP Financial Group, where he had a team of 22 service designers – maybe the biggest in-house team in Finland at the time. He speaks frequently about design and customer experience in different kinds of events and is active on social media.
Ekaterina Solomeina
designer, innovator and a TEDx speaker
Ekaterina is a designer, innovator and a TEDx speaker. For the past 14 years, Ekaterina has worked with the top design and innovation companies around the world Coca-Cola, Versace, Samsung, IBM and Microsoft helping to grow brands, developing design teams and creating new digital products.
Price and Dates
17-19 August. Special Offer: £299 (First 20 places. Full price - £499)
Price includes: 6 masterclasses, Q&As, community discussions, reading list, course completion certificate. Each day you will have a 90-minute masterclass with Q&A in the morning and another 90-minute masterclass with Q&A in the evening.
FAQ
Q: How much time a day do I need to complete the experience?
A: You will need around 3 hours per day to watch the masterclass, join a live Q&A and a community discussion. If you can't join all sessions – it's not a problem, all recordings will be available after for you to watch at your own pace.
Q: What time do the Live Masterclasses start?
A: There will be 5 Masterclasses across 3 days (2 per day): one at 10am BST and another one at 5pm BST
Q: I can't join the Live Masterclass, will the content be available to watch on-demand?
A: Yes, once the live session is completed the content will be uploaded to our learning platform and accessible for the foreseeable future.
Unfortunately, the browser you use is outdated and does not allow you to display the site correctly. Please install any of the modern browsers, for example:
Google Chrome
Firefox
Safari