From idea to building a fashion empire
A practical course for Fashion Designers who are ready to take their ideas to the next level and build an internationally recognisable brand. Learn the business side of fashion, understand how to get in Vogue and be part of New York Fashion Week.
Request more info & apply
Limited places available. Register now, to reserve your spot for 2021.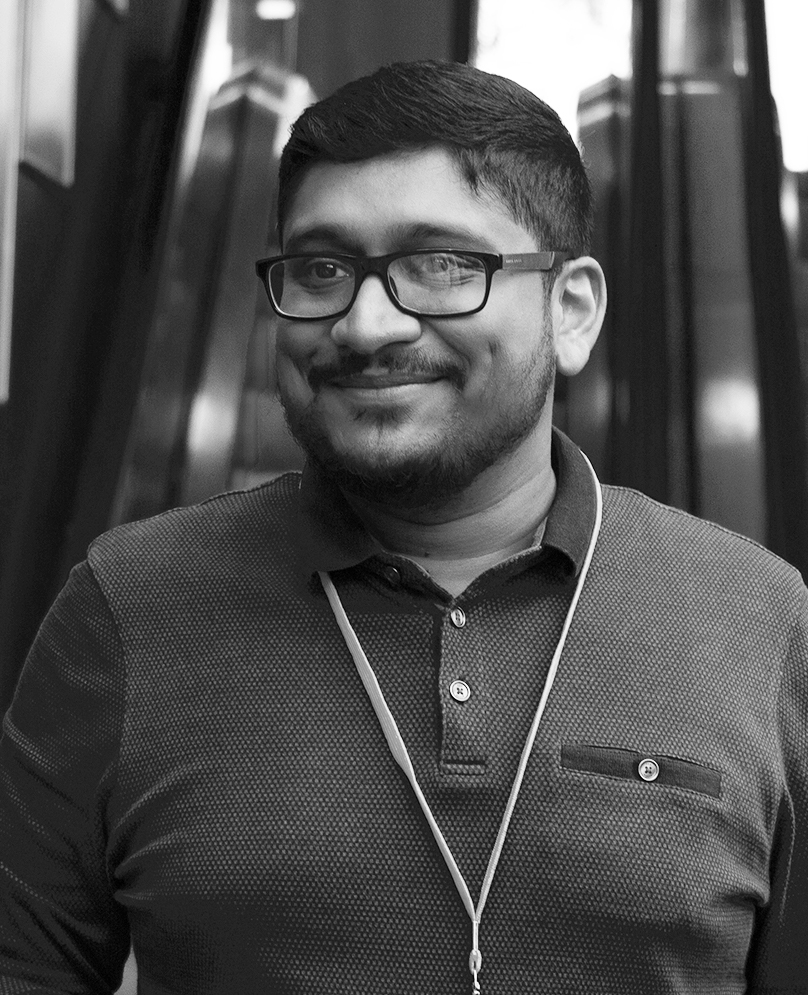 Are you a brilliant Fashion Designer who needs more guidance on how to make a business out of it? Are you in process of creating your first collection and want to make sure it will sell out? Or are you looking how to grow your presence outside of your home country, be part of New York Fashion Week and be featured in Vogue? This practical course will help you understand what might be stopping your brand from becoming a fashion empire and will guide you through the process of building, marketing and selling your collections.

Who is this programme for?
Independent Fashion Designers who want to grow their brands
Contemporary Fashion Brand owners who want to expand internationally
Visionaries who want to disrupt the fashion market
You will learn
How to choose the right segment and pricing for your brand
To patent or not to patent your collection
How to get into big fashion publications like Vogue and Elle
How to get celebrities to wear your pieces
What is the best way to sell online and in-store
How to get into Paris Fashion Week and New York Fashion Week
Mistakes Fashion Designers make that kill their brands
PRACTICAL COURSE FOR FASHION DESIGNERS
🔥 REAL INDUSTRY INSIGHTS
Learn from the people who made it happen. Understand how the industry REALLY works and how you can get ahead of the competition
📒 PRACTICAL TOOLS & TEMPLATES
We carefully curated all content to make it inspiring and applicable. The course includes tools and downloadable templates for you to keep.
🎙 Q&As and special guests
Watch out for bonus content from special guests and Q&As with Fashion Designers who are at different stages of their career.
Programme Structure
Chapter 1 - From idea to execution
Chapter 2 - Creating your first collection
Chapter 3 - Building a Brand
Chapter 4 - Selling your collection
Unfortunately, the browser you use is outdated and does not allow you to display the site correctly. Please install any of the modern browsers, for example:
Google Chrome
Firefox
Safari