Build your fashion empire
A practical course for Fashion Designers who are ready to take their collection to the next level and build an internationally recognisable brand. Learn the business side of fashion, understand how to get your collection into Vogue, be part of New York Fashion Week and sell your brand online.
When
Self-Paced – Available now
Early-bird price – limited spots available. Full price £990
BUY NOW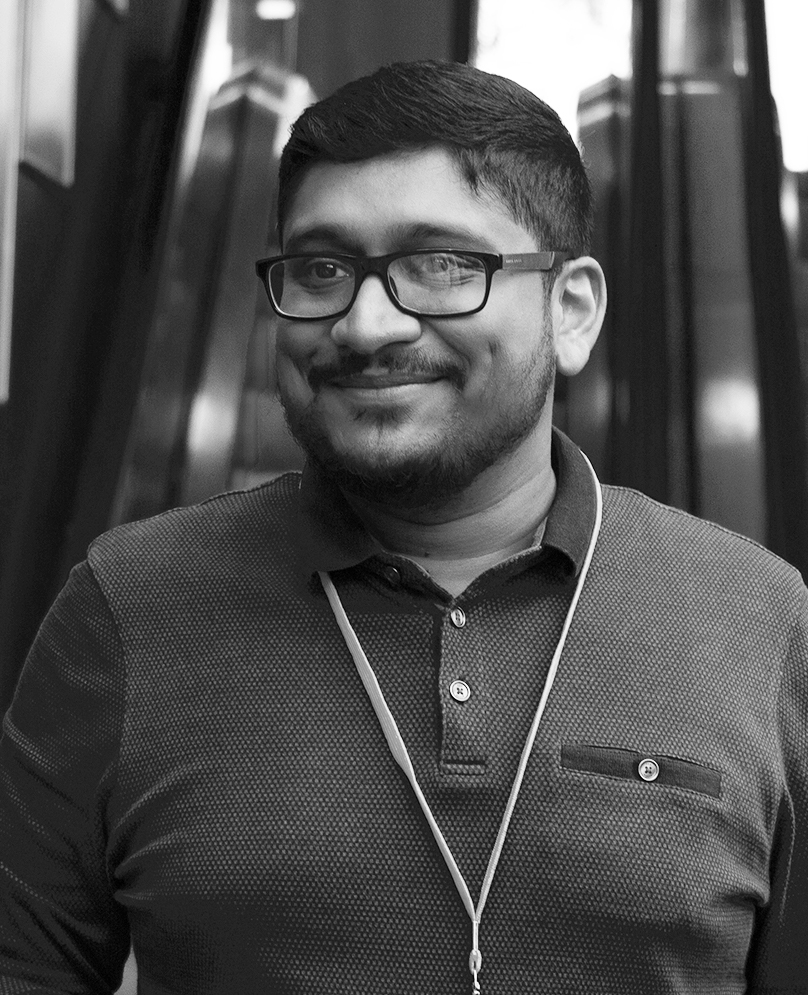 Programme Structure

Experts

Price & Dates

FAQ

Resources
Programme Structure
Programme Structure

Experts

Price & Dates

FAQ

Resources
Are you a brilliant Fashion Designer who needs more guidance on how to build a sustainable business? Are you in process of creating your first collection and want to make sure it will sell out? Or are you looking how to grow your presence outside of your home country, be part of New York Fashion Week and be featured in Vogue? This practical course will help you understand what might be stopping your brand from becoming a fashion empire and will guide you through the process of building, marketing and selling your collections.

Who is this programme for?
Independent Fashion Designers who want to grow their brands
Contemporary Fashion Brand owners who want to expand internationally
Visionaries who want to disrupt the fashion market
You will learn
How to choose the right segment and pricing for your brand
How to get into big fashion publications like Vogue and Elle
How to get celebrities to wear your pieces
What can make your brand stand out
What is the best way to sell online and in-store
How to get into Paris Fashion Week and New York Fashion Week
Mistakes Fashion Designers make that kill their brands
PRACTICAL COURSE FOR FASHION DESIGNERS
★ REAL INDUSTRY INSIGHTS
Learn from the people who made it happen. Understand how the industry REALLY works and how you can get ahead of the competition
★ TOOLS & TEMPLATES
The course includes tools and downloadable templates for you to try during practical exercises as well as use in any of your future projects.
★ CONVENIENT FORMAT
Not too long, not too short, fully self-paced. We know you are busy, so we've selected the most current and applicable content that you can absorb at your own pace and use in your work straight away.
Programme Structure
Chapter 1 - Crystallise your vision
Chapter 2 - Building a Brand
Chapter 3 - Working with press
Chapter 4 - Selling your collection
Created by
Programme curators
Elizabeth Solomeina
Co-founder & Managing Director at Flying Solo
Flying Solo is an innovative store and showroom in Soho, New York, representing independent fashion designers and selecting them for NYFW & PFW runway shows. Flying Solo designers are often favoured by celebrities including Lady Gaga, Kim Kardashian, Cardi B and others. Elizabeth also has over 10 years experience in fashion as well as runs her own jewellery brand Solomeina, that has been featured in Vogue, New York Times, L'Officiel, WWD.
Price and Dates
Self-paced and on-demand. Early-bird Price £499 (Limited spots available. Full price £990)
Price includes: video lessons, practical exercises, templates and PDFs, reading list, programme completion certificate. Limited places available. Register now, to reserve your spot for 2021
FAQ
Q: How much time do I need to complete the experience?
A: Around 7 hours to watch all recorded content and complete all exercises. If you wanted to you could finish in 1 day or spread the content across a few weeks, totally up to you.
Q: Is it completely self-paced?
A: 100% self-paced, you are a busy person so you are always in control of when you start and when you finish.
Q: Can I buy it now and do it later?
A: Yes, you will have 1 year to complete this course.
Q: Do I get a certificate?
A: Yes, you get a certificate upon completion
FREE Resources
How to Make Your Fashion Brand Memorable


Unfortunately, the browser you use is outdated and does not allow you to display the site correctly. Please install any of the modern browsers, for example:
Google Chrome
Firefox
Safari